SPARKteam Applications are OPEN! →
rookiemag: sparkamovement: sparkamovement: Y'all have been asking us for MONTHS and the time is finally here! From today until May 19th, we'll be accepting apps to join the SPARKteam. We are looking for: girls (including trans girls!) between the ages of 13 and 22 who are into blogging, activism, and organizing  who want to join a team of activists making local and national change who...
"If you just don't care, that's fine—that's your choice—but understand this: I..."
– Lindy West wrote about comedy bros and rape jokes and it was all very good. (via fatmanatee)
i will wade out by e.e. cummings
thealbatrossaroundyourneck: i will wade out                         till my thighs are steeped in burning flowers I will take the sun in my mouth and leap into the ripe air                                        Alive                                                  with closed eyes to dash against darkness                                        in the sleeping curves of my body Shall enter...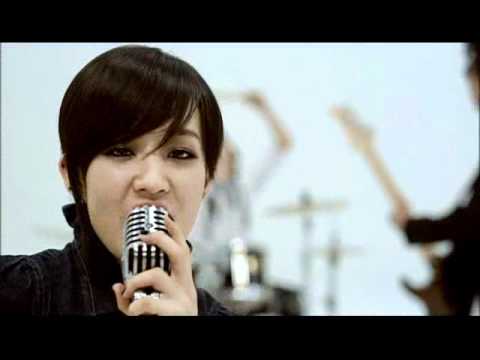 On Yellow Paper: What Molly Did Next →
bookoisseur: onyellowpaper: How stripping off to play Helen of Troy on the London stage changed the way I feel about my body It's October. It's dusk. It's the second week of rehearsals for The Trojan Women, a modern version of Euripides' tragedy in which I'm greedily playing three different roles: Cassandra, the… Well, this is just lovely.  I LOVE THIS. GO READ THE WHOLE THING and fall...
"Fan fiction is making teenagers better writers and better satirists, and..."
– The Guardian  (via valjeans) YESSSS! <3
The Wire →
serene-quill: It wasn't a coat hanger. It was a wire. The theory was that by inserting the wire through the cervix, moving it around a bit and then removing it, an infection would result and the pregnancy would be aborted. It worked. It was March 1967. Afterward, after I watched the 'doctor' wash his hands with one of those little soaps wrapped in white paper, after he tilted the bedside lamp...
Watch
mycroft: joan-watson: NEW - Elementary - 4 min Exclusive Preview uploaded for people who live outside the U.S & are blocked from watching it on youtube…here ya go! This looks awesome!!!
warriorinwoolworths: H to the E to the L-L-O...
Wonderblood: Sunday Thank You →
wonderblood: Earlier this year, I would come close to panicking when I knew I'd be really alone for more than a day or two — no plans, no one to eat dinner with, nothing to go to or see, etc. Then, just when I thought I'd gotten a handle on that, I moved in with Jolen and never had to worry about being alone… <3<3<3<3<3<3<3<3